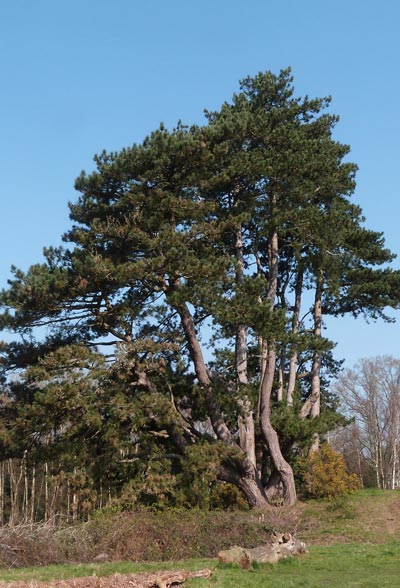 Petersfield Heath covers around 90 acres (36 hectares) and is a designated Site of Importance for Nature Conservation, sited in the southeast corner of Petersfield, lying within the South Downs National Park.

The heath comprises a variety of habitats for wildlife, a relic of a landscape that once extended across the southeast of England on sandy soils. Lowland heath has become scarce due to neglect, development or agricultural improvement and is now protected under European law.
Petersfield Heath consists of a variety of habitat types, each rich in biodiversity.
Heather with acid grassland and gorse (for butterflies and moths)
Woodland and scrub (for birds and mammals)
The pond and its margins (for water-birds, fish and amphibians)
Resident animals include foxes, squirrels, wood mice and shrews. The South Downs National Park Rangers are conducting a survey to find out if dormice are also present. Reptiles include slow-worms and common lizard. A wide variety of birds use the heath and pond for feeding and reproduction. Some are summer visitors such as the Mediterranean gull and swallow, swift, hobby, blackcap, willow warbler and chiffchaff. Others such as kingfisher, mallard, coot and moorhen, use the pond year-round.